Faster Forward
A14 Bionic rockets past every other smartphone chip. The Pro camera system takes low-light photography to the next level - with an even bigger jump on iPhone 12 Pro Max.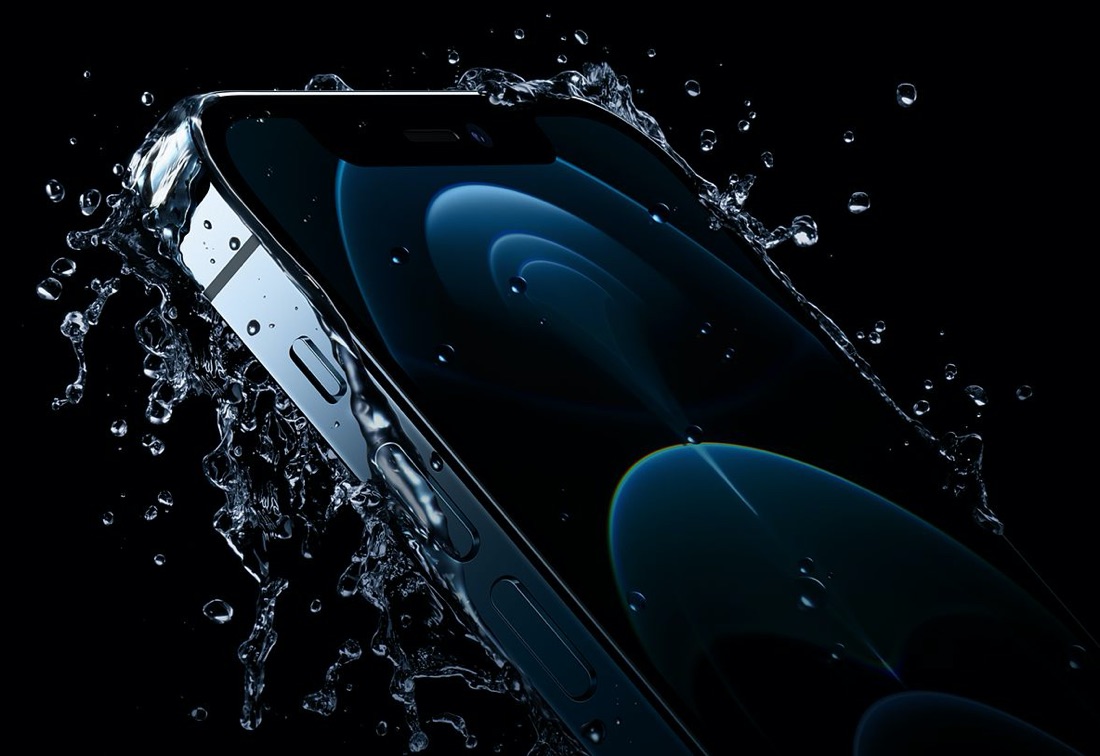 The Only Thing Even Close Was our Last Chip
A14 Bionic is the first 5-nanometre chip in the industry, with advanced components literally atoms wide. Forty percent more transistors rev up speeds while increasing efficiency for great battery life. And a new ISP powers Dolby Vision recording — something no pro movie camera, let alone any other phone, can do.




Pro Camera System

The bigger iPhone maxes out the Pro camera system. A 47% larger sensor and larger pixels dramatically increase the amount of light gathered on the Wide camera. A new OIS stabilizes the sensor instead of the lens so your shots are steady — even when you're not. And the new 65-millimetre Telephoto camera lets you zoom in tighter on portraits.